October 21, 2021
Meet Our Fall 2021 Incoming Cohort of MCIT Online Students
This fall, we welcomed 427 new students to the MCIT Online learning community. One of our largest and most diverse classes ever, the new cohort includes students from all over the world and from a wide range of professional backgrounds.
A record 42 percent of the class are women – a significant achievement in a field in which women make up just 20 percent of the professional workforce.
New students range in age from 22 to 58, with an average age of 30. Altogether, the MCIT Online program includes students from 47 states and 41 countries.
"I'm always impressed with the variety of students in MCIT Online," said Penn lecturer Brandon Krakowsky, who teaches Introduction to Software Development, the first course in the MCIT Online sequence of core courses.
"The most exciting part of teaching the first course is the challenge of level setting such a heterogeneous group. The opportunity lies in getting everyone on the same page and up to speed in preparation for other courses in the program – and for a career in computer science."
The diversity of the new class is very much by design. Penn Engineering Online has a deep commitment to transforming the field of computer science with an inclusive environment that welcomes diversity of all kinds.
"I know being accepted into the MCIT program is a significant achievement, because I'm a graduate of the program myself," Krakowsky said. "I have firsthand knowledge of the impact this program can have on your career."
---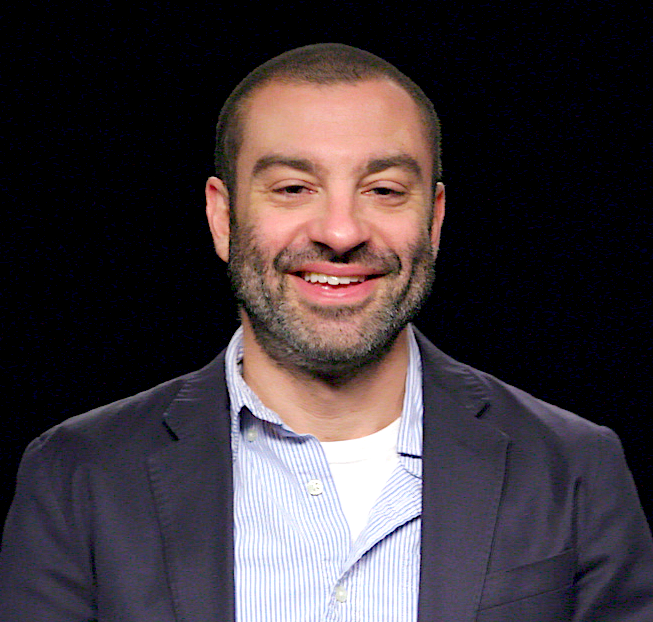 Lecturer, Department of Computer and Information Science
Research and Education Director, Wharton Customer Analytics
Email: lbrandon@wharton.upenn.edu