November 16, 2023
No Computer Science Background? No Problem. Meet Samantha Sye
Samantha Sye '23 never considered herself to be a "math person" or a "science person". A behavioral economics and history major at the University of Pennsylvania, she always felt more aligned with the humanities than with technology. But when she started working with spreadsheets and data in her first post-college job, she discovered unexpected talents and interests. In this Q&A, Samantha talks about discovering her talent for tech and the lessons she learned in the MCIT Online program.
---
How did you become interested in computer science?
After college, I started working as a human factors researcher for medical devices at a small company called Core Human Factors. It's usability research with a regulatory / safety bent. The goal was to understand whether people are able use their medical devices to get the therapy they need.
I was doing a lot of work in spreadsheets, writing formulas to analyze and organize data. I enjoyed the work, and I had an aptitude for it. At the same time, a lot of my friends were involved in engineering or computer science, and I was hearing about the interesting problems they were solving at work and the satisfaction that gave them.
All of that came together, and I realized that maybe I was interested in computer science after all.
What drew you to Penn Engineering Online in particular?
The online format made a lot of sense for me, because I frequently travel for work. The fact that it was asynchronous gave me flexibility in juggling work and school. In addition, the cost was appealing compared to other graduate programs, and I already had a very close affinity with Penn. MCIT Online was a perfect unicorn program, and it was the only one I applied to.
What was your experience in the program like?
I really enjoyed it. It was very different from my undergrad experience, because I was studying part-time and balancing it with full-time work. I moved through the program slowly and methodically, taking one class at a time — an approach known as "turtling."
The turtle experience worked well for me, because I had time to absorb the material, to let it sink in, to struggle with it. That paid off later in the program when I was taking more advanced classes, because I could dedicate my entire focus to one class at a time and grapple with the material.
I always thought of myself as a person who wasn't well suited to this line of study, so I was surprised by how transformative the experience was. MCIT Online helped me bridge the gap between what I knew and what I needed to know.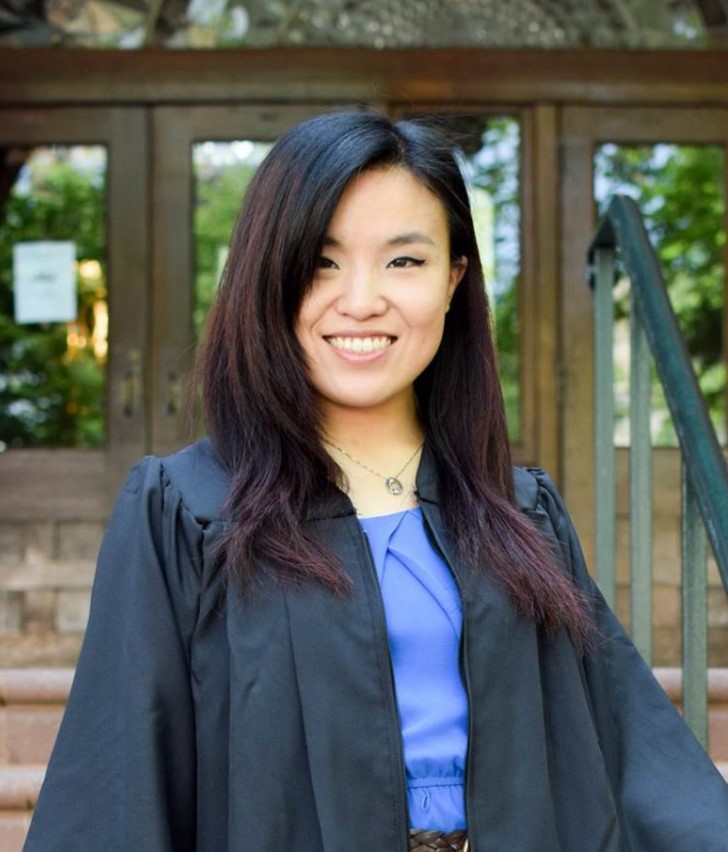 ---
---
What were some of the academic highlights of your MCIT Online experience?
Introduction to Computer Systems with Dr. Tom Farmer was my favorite class. It was in that class that I first felt that spark of "I can do this. It's hard, but I can do it." The curriculum moved at a rigorous pace, but in a way that you never felt like you were completely lost, or that you couldn't get support.
I loved that class so much that I wanted to take it again, so I signed up to be a Teaching Assistant (TA). My fellow TAs and I had weekly meetings with the core staff team, including Dr. Farmer and the head TA, and it was nice to have those connections.
How has your MCIT Online experience helped you succeed professionally?
It has [helped] in ways that I didn't expect. I'm still not writing programs on a regular basis for my job, but my courses gave me a fundamental understanding of how technology works. That has allowed me to build more complicated, efficient and usable data collection templates, so we can work with larger complicated data sets and do different types of analysis more easily.
Beyond that, I've become the go-to person for technology-related questions like "Why doesn't this work?" More often than not, I have an answer. It's a really nice feeling to be empowered to help people like that.
What kind of support did you get from the MCIT Online community?
The professors and the TAs went above and beyond to make themselves available and to be helpful, so I never felt abandoned or left to figure something out on my own.
And there are a lot of opportunities to engage with the community. For example, there's a vibrant community on Slack. And MOSA, the student organization, brings people together for events and activities. In addition, Associate Dean Boon Thau Loo travels the world and meets students wherever he goes.
---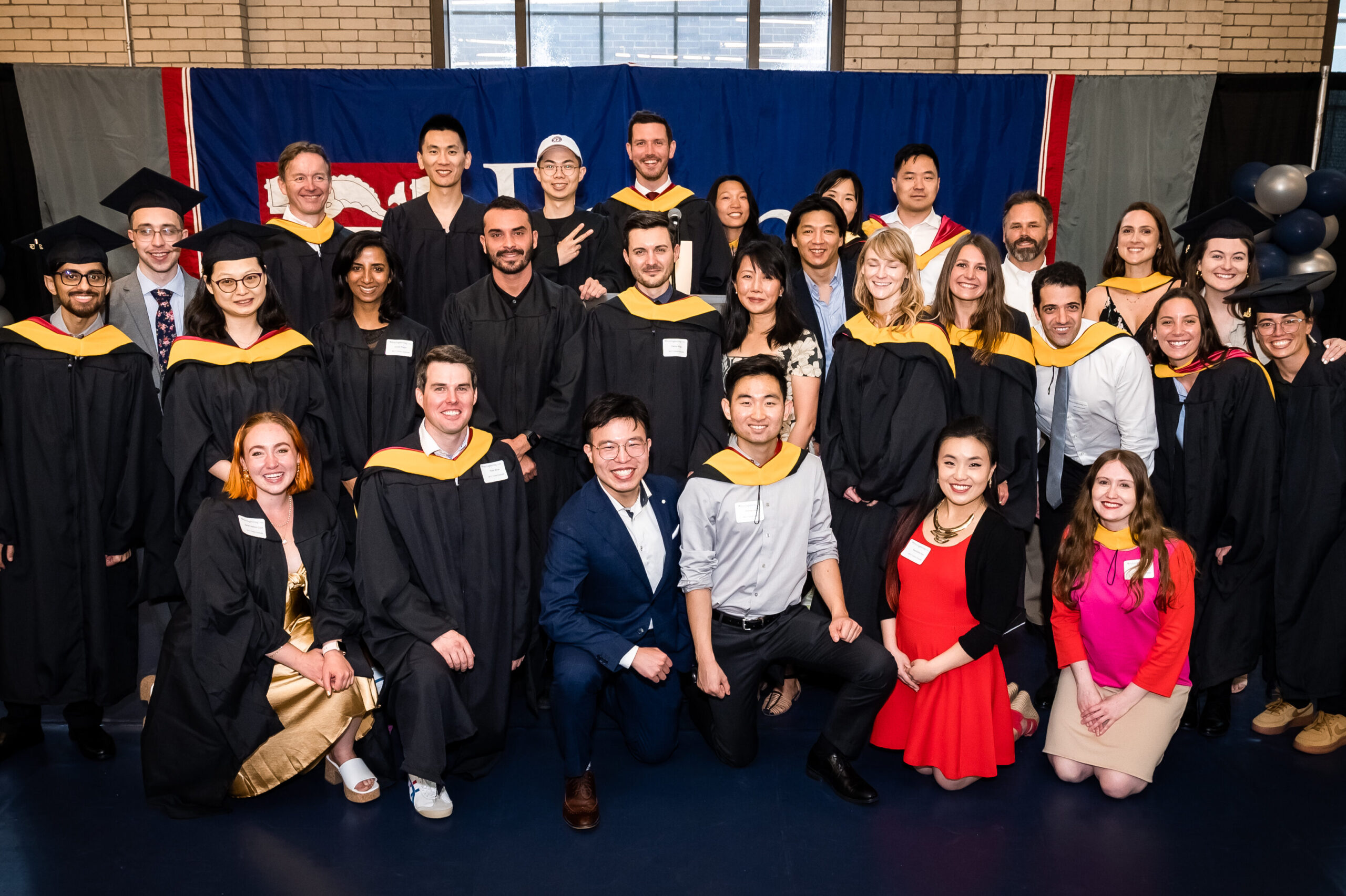 ---
What advice would you give to prospective students who are considering the program?
I would say don't worry if you don't have experience in computer science. That's precisely why this program exists — and the MCIT Online community is one of the most supportive and comprehensive academic communities that I've ever been part of. It enables people like me, who are not computer people, to not only be able to do it — but also enjoy it and continue to seek it out.