Program Benefits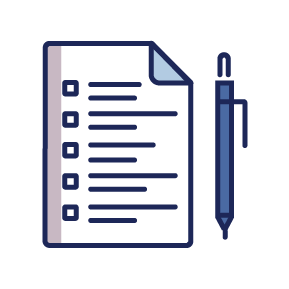 Bolstering Your Profile
Teaching practicum will be on your transcript (EAS 5940: Teaching and Learning Practicum) and you can add soft skills to your resume that are highly valued by employers.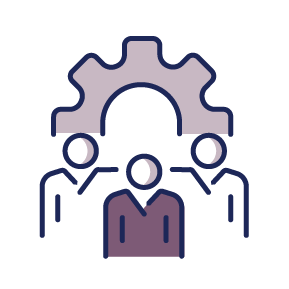 Networking
The TLP will provide you with the opportunity to connect with faculty, students, and experts in Teaching and Learning.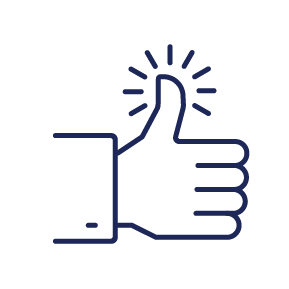 Education Benefit
Your tuition will be waived for one course per semester while enrolled in the TLP.