Discover a new field, learn new skills or earn a graduate certificate. Penn Engineering offers many ways to keep your mind engaged and your knowledge up to date.
Whether you're a graduate of our programs or a member of the broader community, we have a program for you. Are you new to computer science? Sign up for a programming course through on-demand learning. Are you a Penn Engineering alum? Choose from stand-alone courses or certificate programs in today's fastest-moving fields. Whichever path you take, you'll learn from expert Penn faculty and join (or rejoin) a dynamic, supportive community of lifelong learners.
---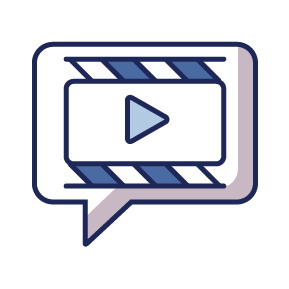 On-Demand Learning
Explore engineering and computer science on your own schedule at a pace that works for you. Taught by our world-class Penn Engineering faculty and offered in partnership with Coursera, our flexible online courses cover topics ranging from robotics and programming to computational thinking.
Open to everyone, on-demand non-credit courses are an affordable way to learn about computer science. Courses are free for Penn Engineering alumni and low cost for all.
---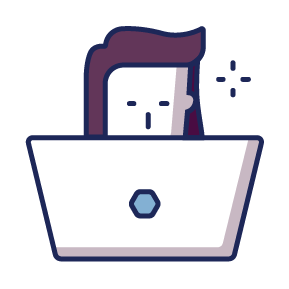 Take a Course
Keep your engineering skills sharp and up to date. If you're a graduate of Penn Engineering, we invite you to reconnect with the Penn academic community by enrolling in a stand-alone course for credit. Taught by leading Penn faculty members, each course provides a fully immersive and supported experience, with live office hours, and TA support.
You can take courses on an individual basis or apply your credits toward a degree or certificate program. Fees are charged on a per course unit basis.
---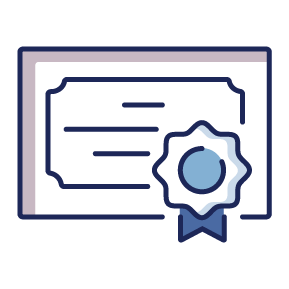 Earn a Certificate
The Online Graduate Certificate is a special for-credit credential opportunity to dive deep into a fast-growing sector with only two additional courses that complement a Penn Engineering degree. Whether you choose Data Science or Software Systems, you'll gain skills and knowledge that will set you apart in the job market.
---