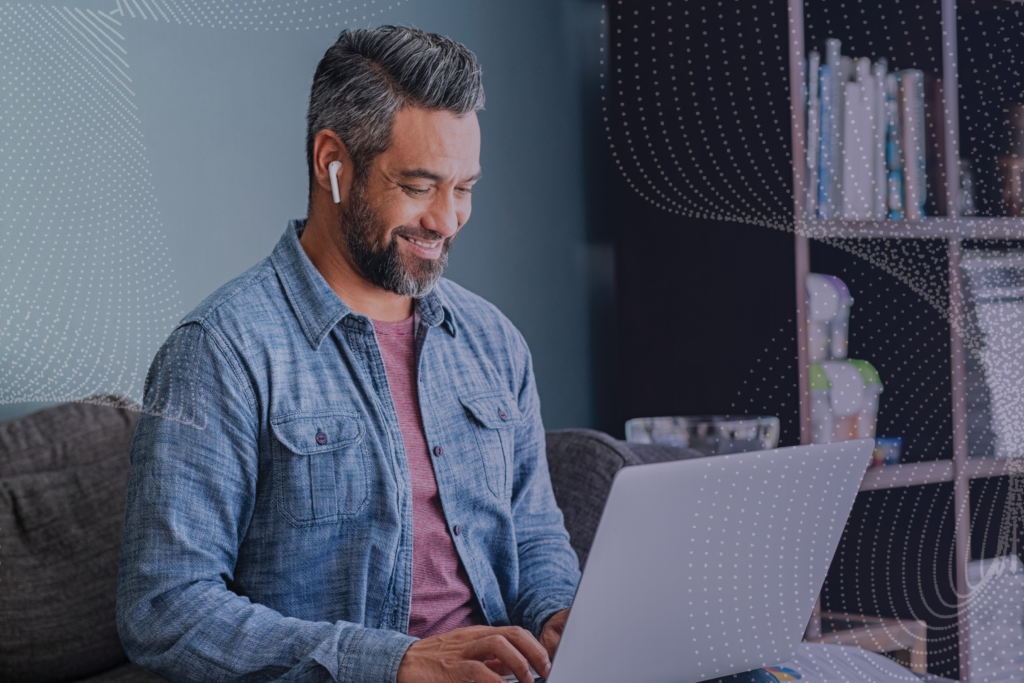 Who We're Looking For
The online Master of Science in Engineering in Data Science (MSE-DS Online) program is designed for highly motivated students who are passionate about the future of data engineering. Qualified applicants should either have an undergraduate degree in computer science, or an undergraduate degree in a highly quantitative field (e.g., statistics, math, physics, etc.) with significant exposure to computer science (or have completed a minor in computer science). Successful candidates will need to have 15-20 hours per course each week to devote to the program.
More information to come on June 1, 2022!