September 20, 2019
Boon Thau Loo on 'The Rise of MOOC-based Master's Degrees at Elite Universities'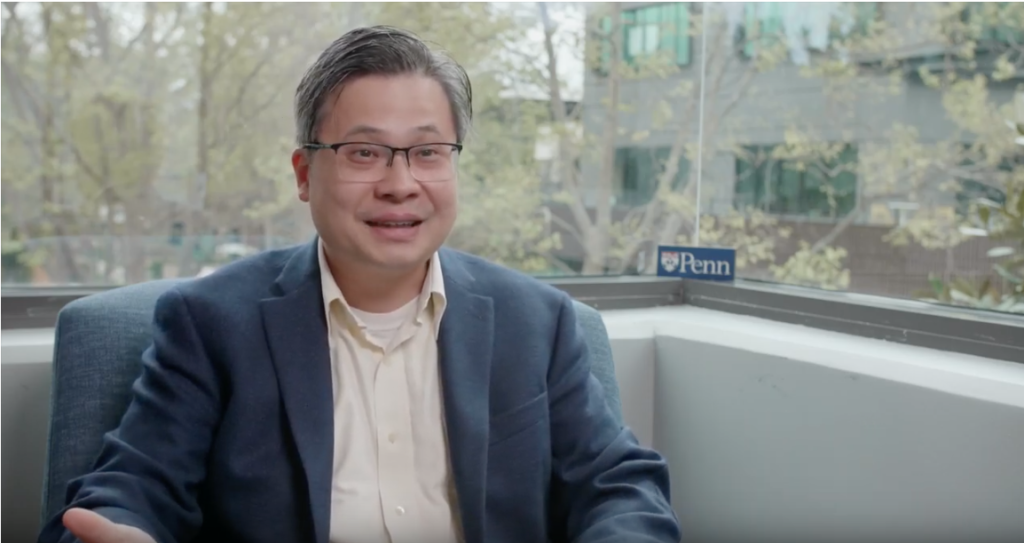 This January, Penn Engineering enrolled the first cohort of students in its new, completely online Master of Computer and Information Technology (MCIT). Since then, Penn Engineers have been hard at work developing core courses and fine-tuning their online curriculum.
This approach to higher education is picking up steam around the country. Boon Thau Loo, Engineering's Associate Dean of Master's and Professional Programs, has his eye on what this trend means for the Ivy League, other elite institutions, and their students.
Loo, who is a professor in the Department of Computer and Information Science and the Department of Electrical and Systems Engineering, recently spoke to OnlineEducation.com's Laura Childs about why Penn jumped into the world of degree-granting online programs.
"Our successful forays into online learning have encouraged us to take the natural next step, which is to offer a fully-online degree program," he says.

UPenn launched its master of computer and information technology (MCIT) on Coursera in July 2018. Penn Engineering selected Coursera based on the previous successful collaborations with the MOOC platform. Stanford University (the platform's founders are former Stanford professors), the University of Michigan, and UPenn were some of the first schools to offer courses on the platform. As of June 2018, Coursera had more than 33 million registered users, and by August 2019, the platform offered more than 3,600 courses.
Read more at OnlineEducation.com