February 10, 2021
Bloomberg on MCIT Student and Volatility Expert Kris Sidial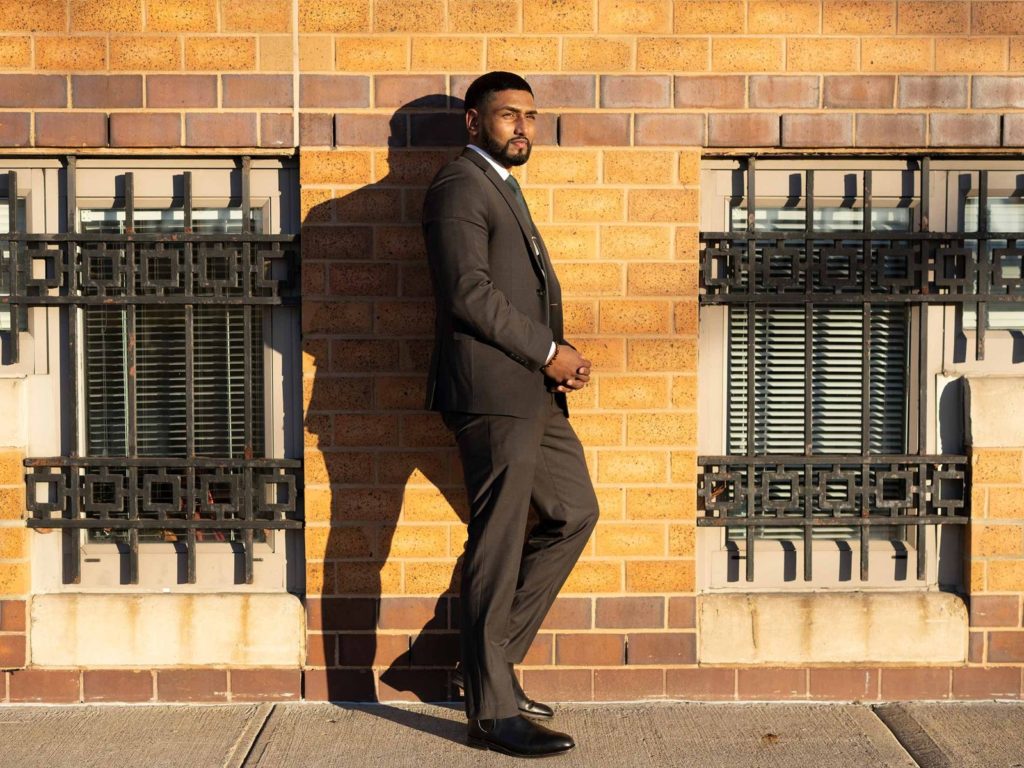 Penn Engineering's MCIT Online program is designed to give students without a computer science background a path to success in a variety of computing and technology careers. As an all-online program, it's also well-suited for those outside the Philadelphia area, or who are already working in another field.
MCIT Online student Kris Sidial checks all of those boxes, and then some. At 28, he's already in the c-suite of a hedge fund that specializes in volatility. And in the wake of the headline-making GameStop short squeeze, he's also a regular media commentator on the increasingly hot topic.
In an extensive profile, Bloomberg reporters Yakob Peterseil and Elena Popina recount Sidial's rapid, non-traditional rise in the finance world, which started with him introducing himself to traders on New York City sidewalks, resumé in hand.
By now, Kris Sidial has his daily routine down to a T. After an hour at the gym, the 28-year-old New Yorker spends mornings and afternoons on incessant Zoom calls with prospective investors for his fledgling hedge fund while keeping one eye on markets. That leaves evenings free to pore over investment strategies and study toward a master's degree in computer science at the University of Pennsylvania.

…

While many traders as green as he is are still toiling away anonymously under more experienced bosses, Sidial is winning a following among veterans twice his age. "I don't purposely try to put myself out there," he says. "I think it just comes naturally. People who are in the business and know what they're doing understand that we know what we're doing. I'm not a fund manager that just buys Apple."

Bloomberg
Continue reading "Twitter Savvy Helps Fuel 28-Year-Old's Volatility Fund Ambitions" at Bloomberg.