Hire computer science professionals with core technical abilities, transferable skills, and broad perspectives. The University of Pennsylvania's Engineering Online programs offer an extensive pool of talent for internships, entry-level jobs, and more senior positions in the CS field and beyond.
Our students have an average of seven years of work experience across sectors ranging from business and finance, to biomedical engineering, to education. At Penn Engineering Online they learn to think like engineers and to approach problems in new and creative ways.
They also graduate with a strong foundation in the fundamentals of computer science, including Java, Python, C, C++, object oriented programming, data structures, J-unit testing, logic, graph theory, low-level code, operating systems programming, dynamic programming, network flows, hardware, and algorithms.
Our students live and work in more than 40 countries. Whether you're looking to hire in the United States, Canada, China, Singapore, India, the UK, Japan, South Korea or beyond, we can connect you with local talent to meet your needs.
Recruit Our Students
From job listings to virtual career fairs, employers have many ways to connect with our students. The best option for you depends on your goals: Are you filing a specific role? Starting an internship program? Raising your brand awareness? Contact us to discuss the options.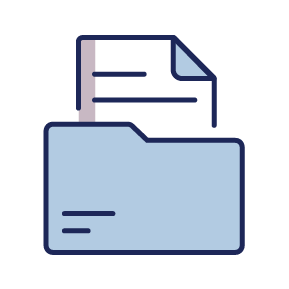 Post a Job
Post jobs, internships and other opportunities in Handshake, our online recruiting platform, to reach a global pool of highly qualified Penn talent—as well as students from hundreds of other schools.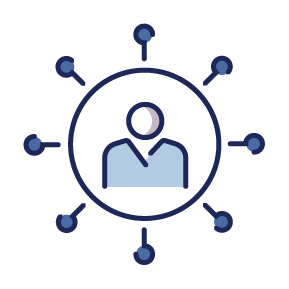 Attend the Penn Engineering Online Career Expo
Connect with Penn Engineering Online students and alumni at the Virtual Engineering & Technology Career Day. This year's fair will take place on Monday, September 11, 2023, through Handshake, our virtual recruiting platform. Penn Engineering Online students do not attend on-campus career fairs, so the virtual version is a great opportunity to connect with this cohort. You will need to create a Handshake account to register, if you do not have one.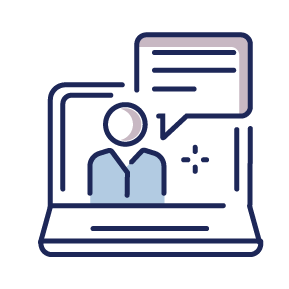 Host a Virtual Recruiting Event
Showcase your organization and meet potential hires by hosting your own recruiting event. Our team will work with you to customize your event to reach your goals. Options include:
Information sessions
Small-group networking session with members of your technical team
Technical demos or Tech Talks
A "day in the life" session with Penn alumni on your team
Resume reviews
LinkedIn profile reviews
Mock interviews
Informal coffee chats
If you plan to host an event with us, please finalize all details at least 10 days before the event so we can publicize it. We're also happy to promote your multi-school events with our students.
---
Recruiting Resources
Important Dates: Fall 2023
| | |
| --- | --- |
| August 29th | First day of classes |
| September 4th | Labor Day (no classes) |
| November 23rd-26th | Thanksgiving Break (no classes) |
| December 11th | Last day of classes |
| December 14th-21st | Final exams |
Recruiting Guidelines
Penn's guidelines outline our policies regarding when you can make an offer, confidentiality, and more.
Connect with Us
Ready to start recruiting? Contact Emily Parry, Associate Director of Professional Development and Networking, to learn more about how we can help.