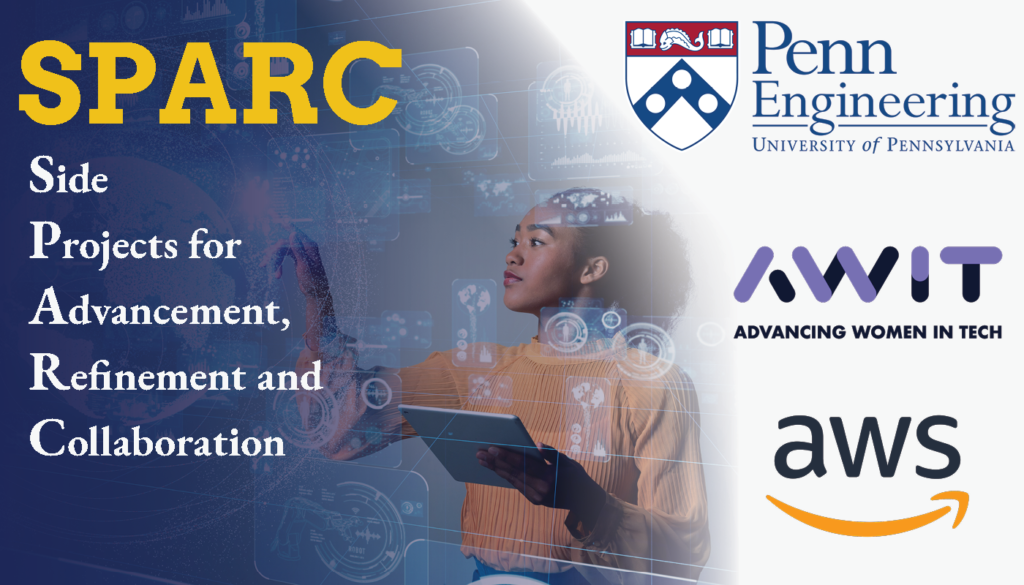 It is essential that MCIT Online students showcase their technical abilities to future employers as well as transferable skills from past academic and professional experiences. Side projects are a reliable way for employers to assess technical abilities, time management, enthusiasm, and creativity.
In 2021, Penn Engineering Online launched SPARC (Side Projects for Advancement, Refinement and Collaboration), a summer-long competition designed to help MCIT Online students take their side projects to the next level. This year, SPARC is sponsored by Amazon Web Services (AWS). Students will gain exposure to a top-tier tech company through a 12-week program that is supported by industry software development managers from AWS.
With SPARC 2022, MCIT Online students will work collaboratively in teams to solve a real-world AWS engineering problem over the course of the summer. Final projects will be presented at a symposium in September. The winning team will receive $500 each and will be fast tracked to an interview with AWS.
MCIT Online students who are interested in participating in SPARC 2022 should fill out this interest form by March 17th for further instructions. Current MCIT Online students including those graduating in Spring and Summer 2022 are eligible to participate.
---
Round One (March – May 2022)
In round one, students will complete the SPARC 2022 prerequisites and submit their group application for consideration. Student teams will have four students each.
SPARC 2022 Prerequisites
Core Class Requirement
Each student must pass and complete at least four core classes by the end of the Spring 2022 semester:
CIT 591 Introduction to Software Development
CIT 592 Mathematical Foundations of Computer Science
CIT 593 Introduction to Computer Systems
CIT 594 Data Structures & Software Design
CIT 595 Computer Systems Programming
CIT 596 Algorithms & Computation
Elective Requirement
Each student must pass and complete at least one MCIT Online elective by the end of the Spring 2022 semester.
---
Round One Timeline
| | |
| --- | --- |
| Thursday, March 3 | Internal Information Session with MCIT Online and AWS (4:00-5:00 PM ET on Zoom) |
| Thursday, March 17 | Interest Form Closes |
| Thursday, March 31 | Internal Networking Session & Application Opens (Begin Peer to Peer Networking to Form Teams) |
| Saturday, April 30 | Application Deadline |
---
Round Two (May – August 2022)
During round two, the top teams will work with mentors to complete their projects. Final submissions are due at the end of August.
Round Two Timeline
| | |
| --- | --- |
| May | Mentor(s) Assigned |
| August | Final Submissions Due |
---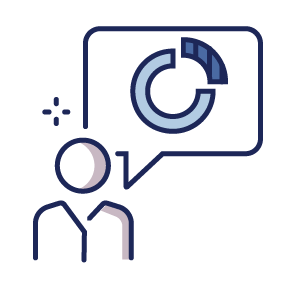 SPARC Symposium
Friday, September 23, 2022
On this date, the top teams will present their projects virtually to the Judges. The event will be open to all MCIT Online students and faculty.
---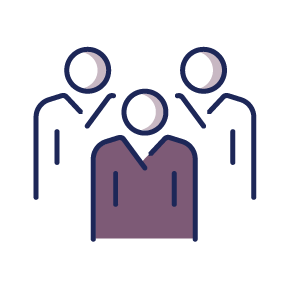 Judges / Mentors
Software development managers from AWS will mentor student teams throughout the competition. Judges for the SPARC Symposium will be composed of executives from AWS as well as Penn Engineering Online Executives in Residence.
---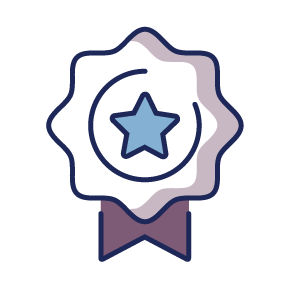 Prize
The members of the winning team will win $500 each and have a fast track to interview with AWS.