May 11, 2022
Cam Dresie: How Law and Technology Work Together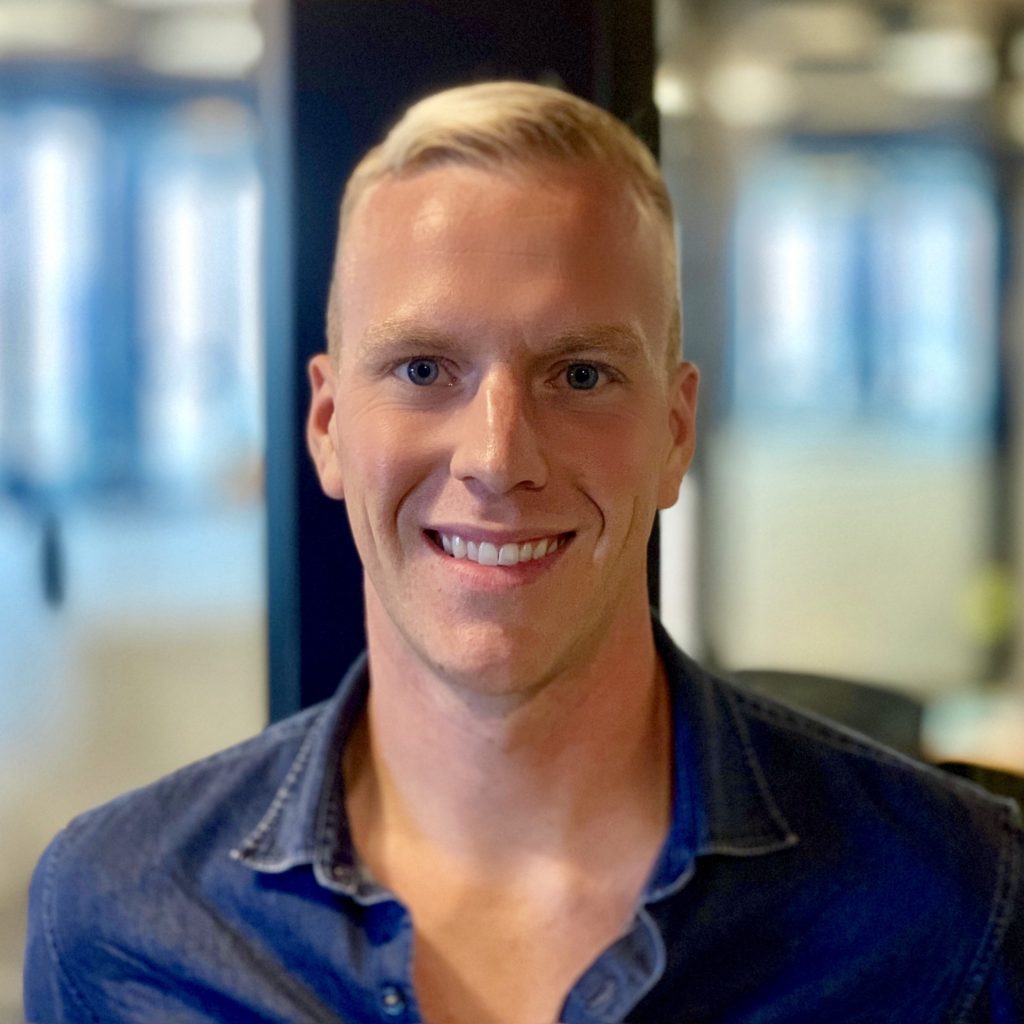 The legal profession isn't generally known for efficient or expeditious operations. But that could soon change, thanks to the efforts of professionals like Cam Dresie, an MCIT Online student who's combining his tech skills with his background as an attorney to revolutionize the field of negotiations.
Dresie earned a law degree at Washington University in St. Louis and worked as a legal recruiter before discovering a passion for coding. Today, as an Associate Product Manager at a legal-tech company, he's leveraging what he's learning at Penn to build AI (Artificial Intelligence) solutions to augment attorney workflows.
"We take legal documents and create data structures that mirror those documents that allow machine learning teams to capture data and train machine learning models," he says.
"The vision is a complete reworking of how contract negotiation works. Instead of having two lawyers haggle it out over email and take weeks or months to come to an agreement, our goal is to turn around routine business contracts in a matter of hours or minutes."
Dresie's work on speeding up the legal system is just one example of the expanding opportunities available to professionals with skills in both computer science and law.
On the tech side, the ongoing explosion of new technology in every aspect of business and personal life is giving rise to a variety of complex legal issues around data protection, patent policy, net neutrality and much more. Professionals who understand both the legal and technological underpinnings of these fast-moving developments will be well positioned to help solve these interdisciplinary problems.
At the same time, innovations in machine learning, AI, and other technologies are putting pressure on the traditional practice of law, increasing demand for professionals like Dresie who can help the legal industry navigate an ongoing digital transformation.
"Computer science and law may seem unrelated, but in fact they dovetail very nicely, law is an industry that doesn't adopt tech quickly, and that means it's ripe for disruption and opportunity. There's a lot of efficiency to be gained at that intersection of technology and law."
For Dresie, that interdisciplinary intersection is exactly where he wants to be—both in his work at the legal-tech company and in his own legal practice.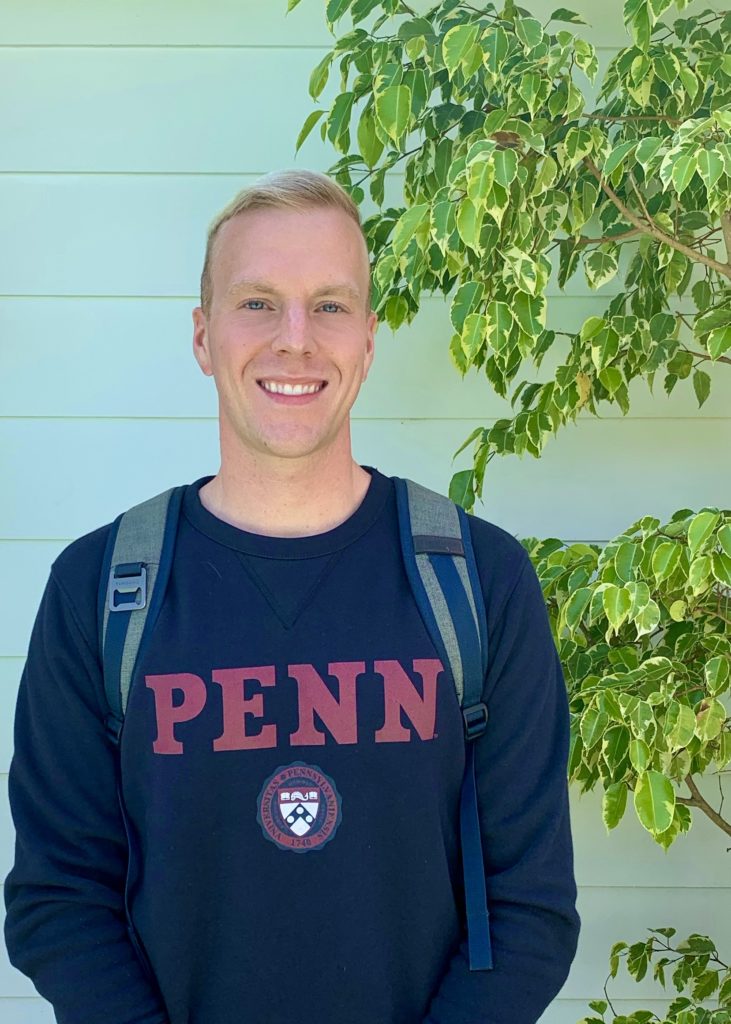 "In my work as an attorney, my tech background vastly expands the number of clients I'm able to work with and the degree to which I can offer helpful opinions," he says. "Understanding technology intimately has helped me help my clients with data privacy needs, intellectual property issues, and more."