November 17, 2021
Of Horses and Computer Science: An Interdisciplinary Story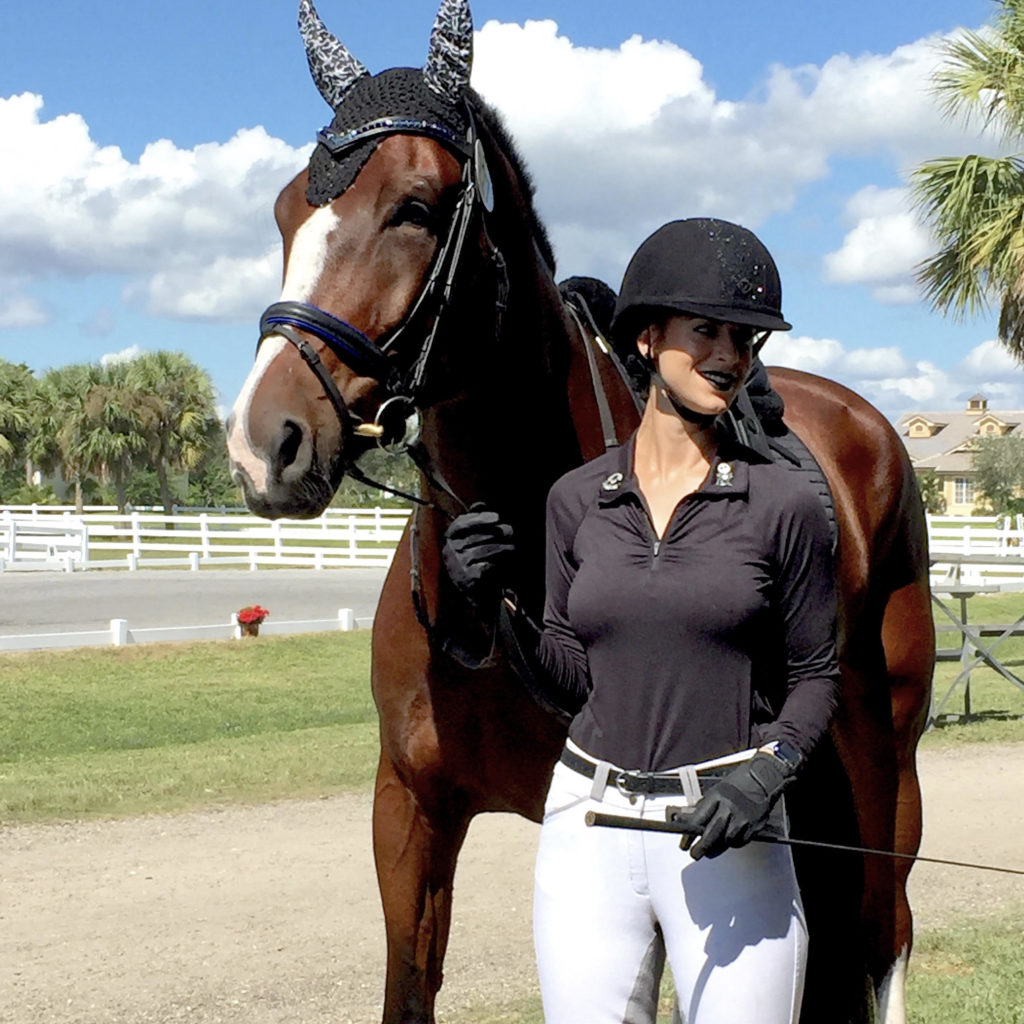 Jen Macklin has always had a passion for horses. Growing up on the South Side of Chicago, she saved up her earnings from babysitting, tutoring, and other jobs to pay for riding lessons in the suburbs. Horses have been an important part of her life ever since.
So when she enrolled in Penn Engineering's MCIT Online program, she knew she had to somehow find a way to put her new coding skills to work for the renowned New Bolton Center at the School of Veterinary Medicine (Penn Vet). Often remembered for treating the elite racehorse Barbaro after a devastating injury in 2006, Penn Vet's New Bolton Center is at the forefront of large animal veterinary medicine and research.
"Once I had some coding skills under my belt, I started reaching out to researchers at New Bolton Center to pitch the idea of integrating computer science with equine research," she said. "Dr. Andrew van Eps of the van Eps Laminitis Lab said he'd love to have me, and now I've been working with him for nearly a year."
The lab's work focuses on collecting data on injured horses to predict the onset of laminitis, a debilitating and often deadly disease that involves inflammation of the hoof. Macklin's role was to develop a mobile application that communicates with a sensor to enable automatic data collection.
"The idea is that if you can predict the disease early on, then you can take preventive measures," she said. "Laminitis is the second leading cause of death for horses, so this could literally change the lives of so many horses globally."
When a friend told her about the GAPSA-Provost Fellowship for Interdisciplinary Innovation, a Penn fellowship that supports graduate student research across departments, she jumped at the chance. She submitted an application and received funding which supported her work during the summer of 2021.
Now that Macklin has developed a working app, she and the team are moving on to the next challenge: finding different avenues to achieve the same effect but in a more scalable way. She's hoping to build a research partnership between Penn Engineering and Penn Vet because she sees a wide range of untapped possibilities for students interested in interdisciplinary research.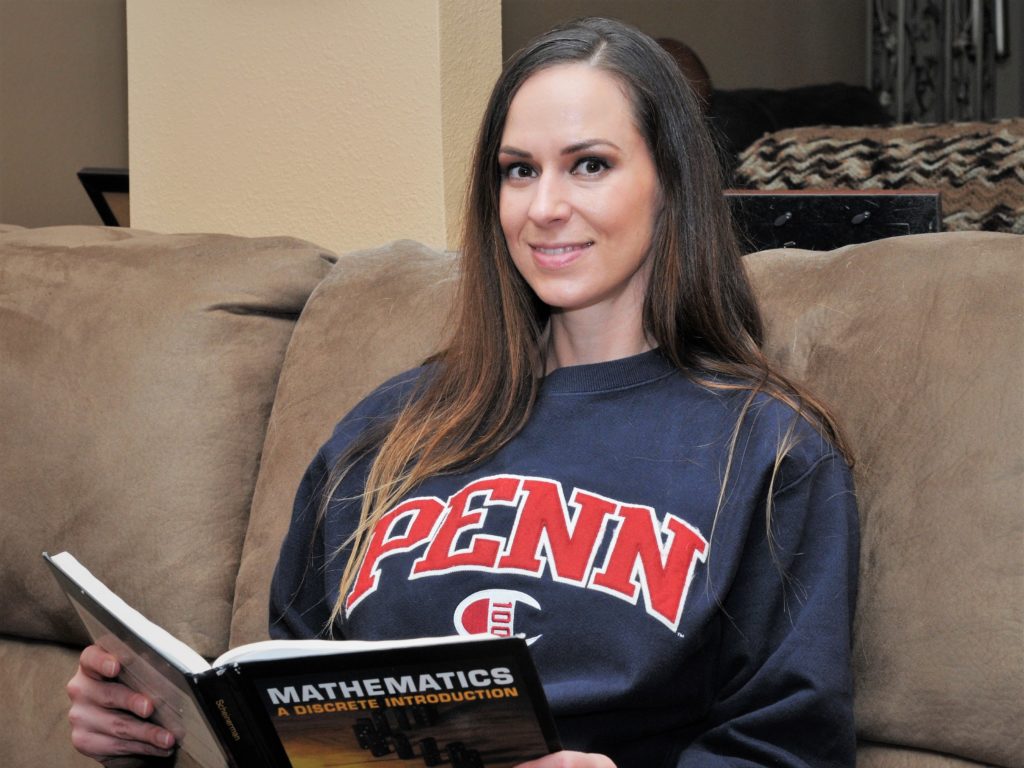 For Macklin, interdisciplinary work is nothing new—she's been tying together seemingly disparate threads throughout her career. After graduating from high school at age 16, she joined the U.S. Air Force Security Forces, then got an undergraduate degree in photography before going back to work for the Air Force as a photographer. After that, she moved into risk analysis before pivoting to a role in international affairs for the United States Space Force. Along the way she also earned an MBA.
Long term, she hopes to leverage her MCIT degree into a product-management role in big tech.
"What I've enjoyed about working with the lab is being able to drive strategy and looking at the market," she says. "It's merging my business skills with my creative skills with technology mixed in. So even though I'll have three disparate degrees, they do converge into something that's kind of cool."