March 17, 2022
Balancing Act: Juggling Graduate Studies with Parenting
Raising children is hard work—and parenting while pursuing a master's degree can seem downright daunting. But here at Penn Engineering Online, we've got your back. Our MCIT Online program accommodates hectic family lives with a flexible online format, supportive student services, and a community that cares about your success.
We caught up with a few of MCIT Online students who are juggling their graduate studies with bringing up children of varying ages. Here's what they had to say about how they're making it work.
John Riviello '22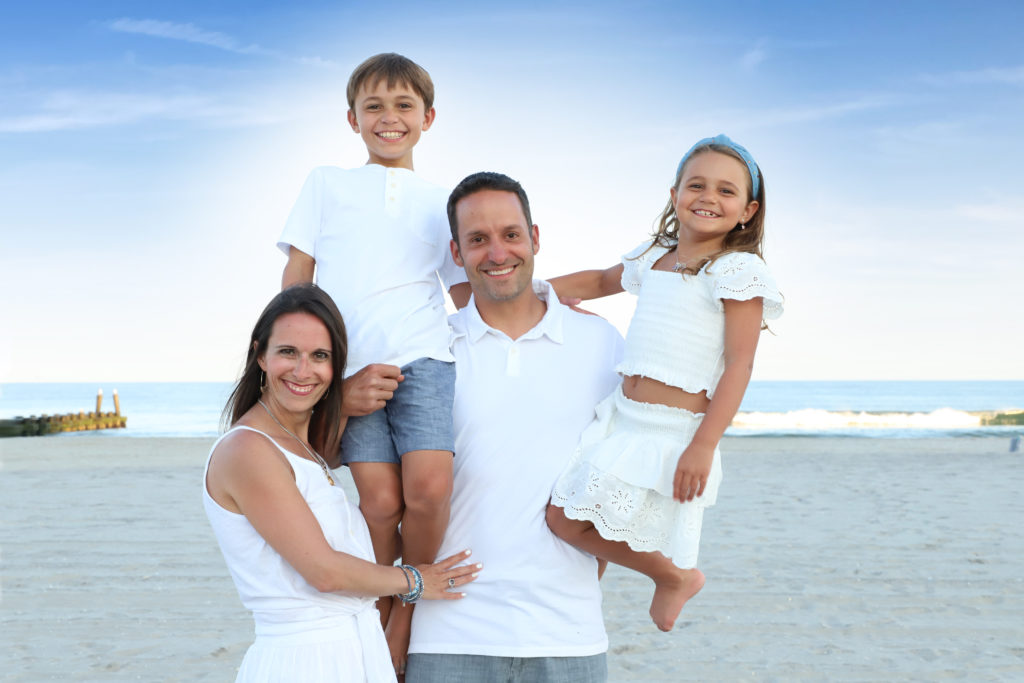 "The online nature of this program allowed me to fit the program into my schedule when it worked best for our family. I have a full-time job, and my children have busy schedules outside of school with sports (some of which I coach) and other activities. Therefore, most of my time to focus on MCIT is when my children are sleeping.
"There are many parents in MCIT Online, and we often share stories in our "#have-kids-will-code" Slack channel so that we all know we're not in this alone. Like many other working parents in the program, I took only one course per semester (the "turtle club" method of working through MCIT Online, which a fellow parent coined for us). This approach can help maintain a healthy school-work-life balance so you can still continue to enjoy vacations and other fun family activities while you are in the program."
Peter, Current MCIT Online Student, Fall 2020 Cohort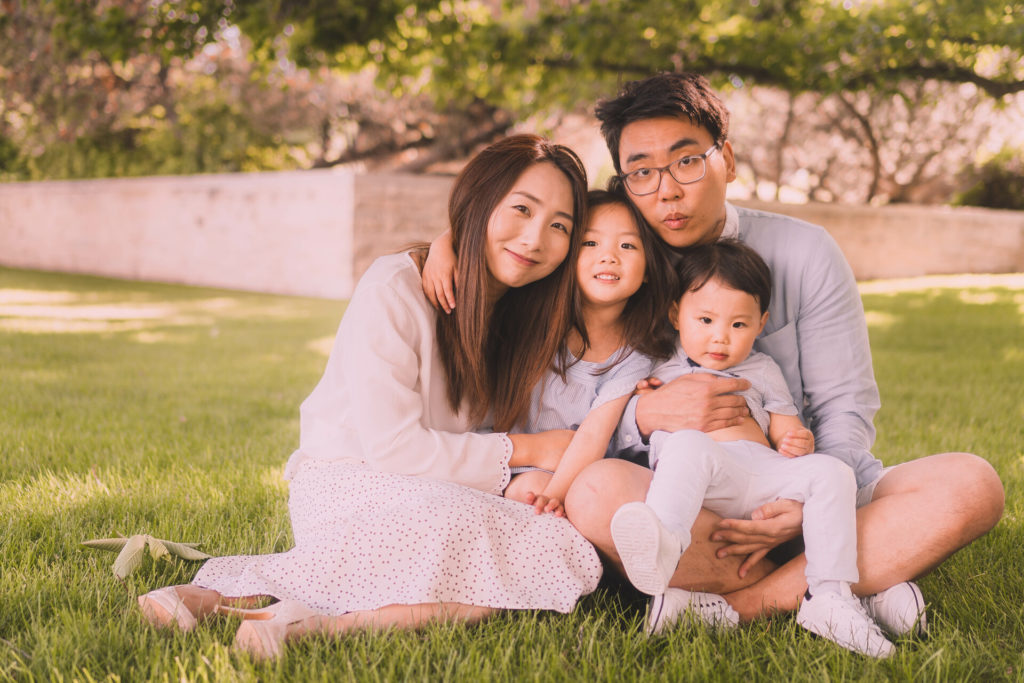 "As a parent of a 5-year-old and a 3-year-old, I need to spend time with my children during the day and evening, and most of the weekend are spent with kids. So I just need to make sure that I get my work done at night, when the kids are asleep. As you complete courses, it feels very rewarding, and you feel accomplished because you know for sure you learned a lot from each course.
"When I first started this program, I was always wondering if this would be doable. It's true that you won't be able to make it to every single recitation or office hours held by the professors and the TAs, but you really feel like you are part of this community, especially through Slack channels."
Brenda Moss '22
"The online program has been perfect for our family because it allowed me the flexibility to schedule my studies around our family events and travel. I could fully support our children at sporting and school events, while still accessing all the learning via video recordings when it wasn't possible to attend live sessions."
"MCIT Online has provided me with the foundational computer science learning required to step back into the workforce as a software engineer. Even more important for someone with an extended time away from the full-time workforce, my UPenn journey has built my confidence and assured me that I am still capable of learning at the level required to be successful in this field."
Melissa Amaya '22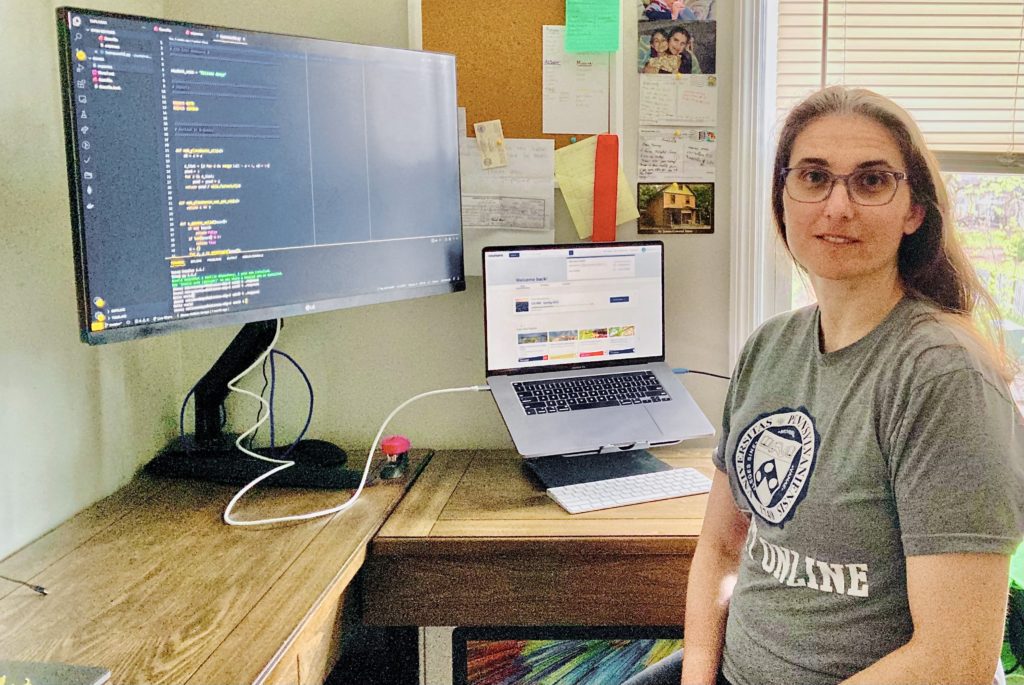 "I'm a single mom with four children, whom I also homeschool. Being able to take a single class at a time was essential for maintaining sanity. On a practical level, my days and weeks were precisely planned. I would often start on schoolwork early in the morning before my children woke up, or in the evenings after they went to bed. It was common to jump into a professor's office hours from my car after dropping a child off at an activity."
"MCIT has provided that foundational knowledge I sought. I am more confident not only in my current abilities but in my ability to learn whatever is needed on the job. Additionally, name recognition is real. I'm fairly certain that having this program on my resume helped me land my most recent role at a tech startup."
---
Learn more about how MCIT Online is a great fit for students who are balancing parenting responsibilities with graduate study. Check out our YouTube channel or contact us. We look forward to hearing from you!