August 16, 2022
Mayank Nega: Closing the Knowledge Gap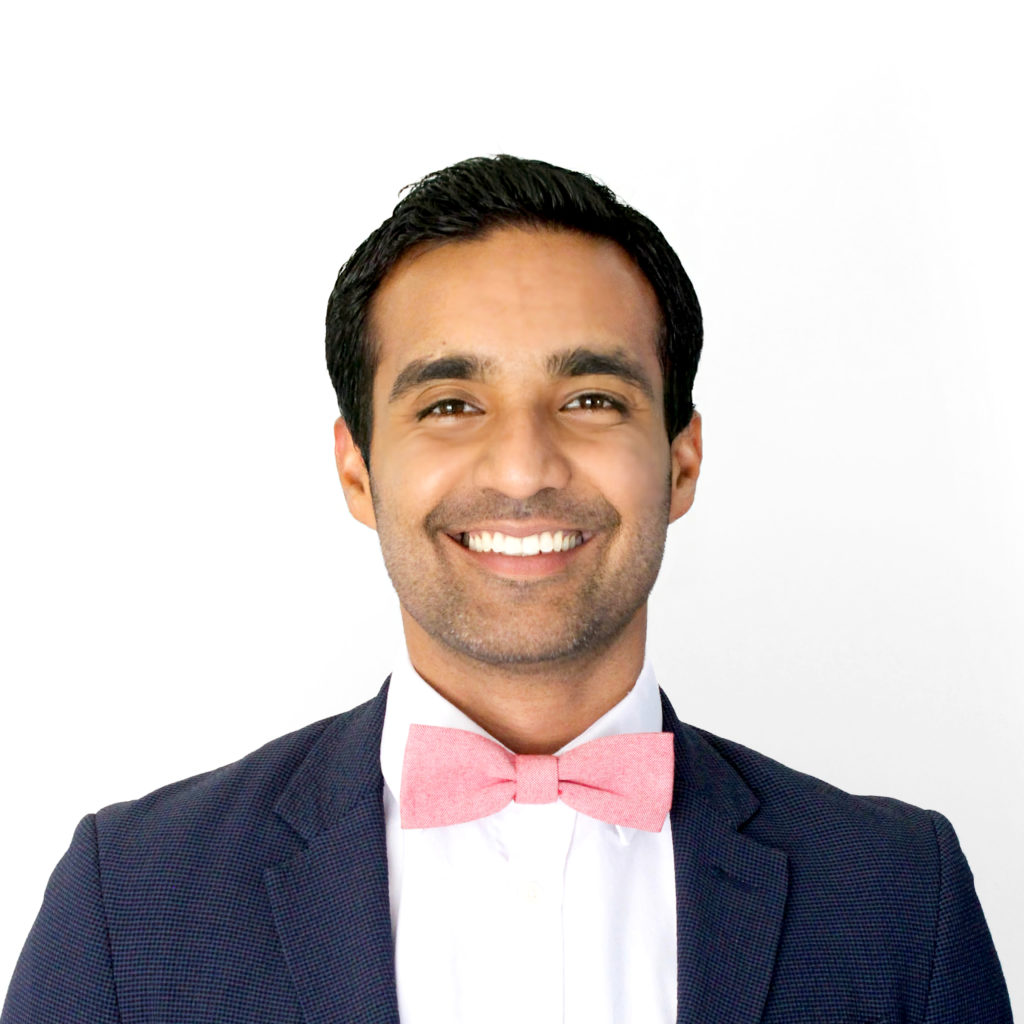 Mayank Nega consults with startups and enterprise clients on product management and innovation, and he's launched a few companies of his own. But he realized he had a gap in knowledge when it comes to technology, so he turned to MCIT Online to fill that gap.
Here, while we were at Microsoft in Seattle during an MCIT Online West Coast meet-up, Mayank tells us about his journey to Penn and shares advice for prospective students.
What made you decide to pursue a degree with Penn Engineering Online?
Business has been changing very fast, and complexity is also going up. If you have three people in a business and one has a technical point of view, another has a business point of view and the third has a marketing point of view, you might not be as fast to market. But if you have somebody who has knowledge of all these domains, the connections are faster because they don't have to spend time on those communications.
I've had some startups, but I have a big gap in technical knowledge. How does this magic work in the back end? I wanted to make sure that for my next journey, I was equipped with the right kind of knowledge. So MCIT was one of the big decisions that I took to make sure that whatever I do, I bring that knowledge and skill set so I can build those connections and innovate faster.
How has Penn Engineering helped you prepare for your future career?
In the short term, I have a full-time consultancy role, and the projects that I'm working on are more technical now. I'm also being hired for technical product management roles, which is new for me, but I'm very comfortable taking them on right away.
In the long run, I know there are a lot of knowledge areas that I don't have yet, and I'm waiting for those courses so that I have that knowledge built in, especially in machine learning and AI. Once I have that, the next level would be innovating companies or products in a new direction. That would be the long-term win.
What advice would you give to a prospective student about Penn Engineering?
I would say that the program sounds daunting, but it's worth it. You definitely want to make sure you have the time for it, because the career services, the TAs and the staff are really helpful. As long as you put in the time and the effort, you'll succeed. You will get the right tools, you'll get the right knowledge bases and you'll get the right professors. All you have to bring is the courage, the time and the tenacity. Everything else is provided to you.
---
---
What is your favorite aspect of the program?
My favorite aspect is the whole journey. Every course has given me a new point of view. It's always exciting. You never know what you'll learn here, but you can be guaranteed you're going to learn something new. And a lot of what you learn in MCIT Online is not only applicable to development, you can use it in a lot of different domains in your professional life. There's a lot of overlap with project management, product and also innovation.