October 06, 2022
AWS Backup Project Team Wins SPARC Competition
A team of four MCIT Online students took home first place in this year's SPARC (Side Projects for Advancement, Refinement and Collaboration) Symposium for their work on making Amazon Web Services (AWS) backups easier to navigate. Team members Ashok Freitas, Janson Ho, Sue Liu, and Qi Zhao won $500 each and will be fast-tracked to job interviews with AWS.
SPARC, an annual competition sponsored by AWS in partnership with Advancing Women in Technology (AWIT), gives students the chance to spend the summer working in teams to solve a real-world engineering problem for AWS. They then submit their final projects to a panel of judges composed of senior leaders from top tech companies who serve as Executives in Residence at Penn Engineering Online. The winners are announced at an annual Symposium where competitors showcase their projects to current students eager to imagine their own side projects.
Nancy Wang, General Manager at Amazon Web Services, has been the driving force behind the partnership between SPARC and AWS. As a founder of the EIR program and an EIR herself, Wang is passionate about the opportunities such tech leaders extend to Penn students.
"Through this program, Penn Engineering Online students have direct access to seasoned tech leaders who collectively have multiple decades of experience in the tech industry," she noted. "Those connections can give MCIT Online students a head start when it comes to interviewing at top-tier tech companies."
Three leaders from AWS mentored students throughout the program:
Daksh Taparia, Senior Software Engineer
Ian Oo, Software Development Manager
Ivan Velickovic, Senior Software Development Engineer.
An Innovative Approach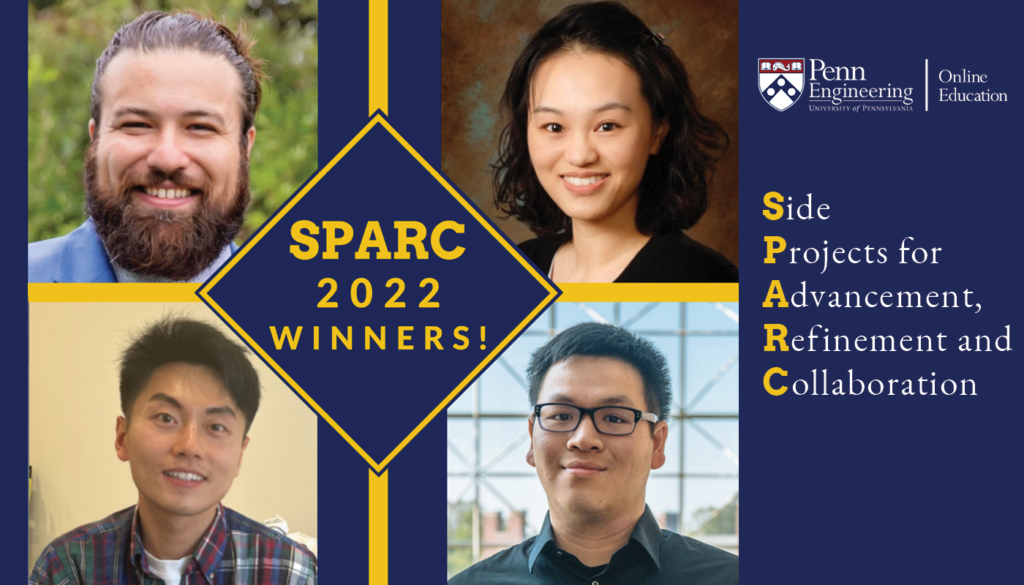 The winning team's project (Team 2: Ashok Freitas, Janson Ho, Sue Liu, Qi Zhao) aimed to make AWS backups easier for nontechnical audiences to navigate. "Our program displays current backups for various AWS resources in an easily digestible way," said Frietas. "The application allows for filtering, searching, and exporting information about those backups."
Members of the winning team were enthusiastic about their experience in the program.
"The opportunity to work with a mentor who works at Amazon Web Services was extremely valuable, as our EIR provided insight into what both technical and nontechnical audiences would be looking for in our applications," said Ho. "It was also great to be able to apply the foundational aspects of the computer science experience I've gained at Penn Engineering Online toward applications I can use in the professional sphere."
The competition was judged by three Executives in Residence: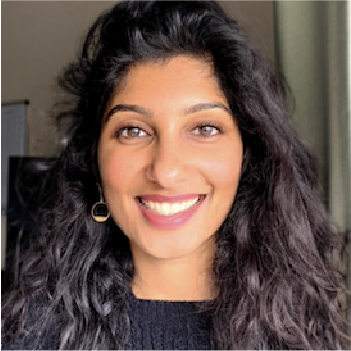 Head of Engineering, Money Movement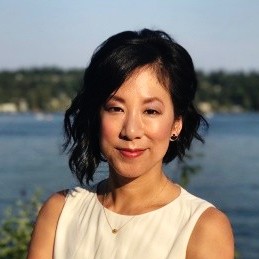 Vice President, Payments Engineering, PayPal
Team Profiles
Team 1
Working on the project prompt "Cost Allocator for Backups," Team 1 built a React-Python application that enables users to input account credentials, view backup information, and obtain filtered information based on the conditions they select.
Jocelyn Bao
Wilson Lau
Bobby O'Brien
Nik Nazario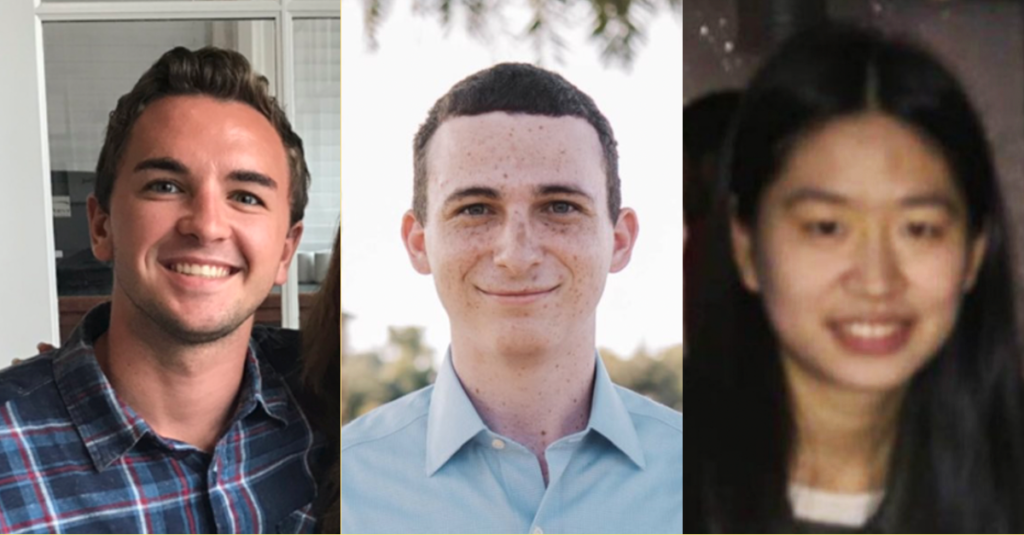 Team 3
Based on the principle that backups are only useful when they work, Team 3 built an application that helps validate backups of a web application on AWS Backup. The application is designed to test web applications that use AWS resources (EC2, RDS and S3).
Rachel Friend
Jimmy Li
Evan Robertson
Christopher Williams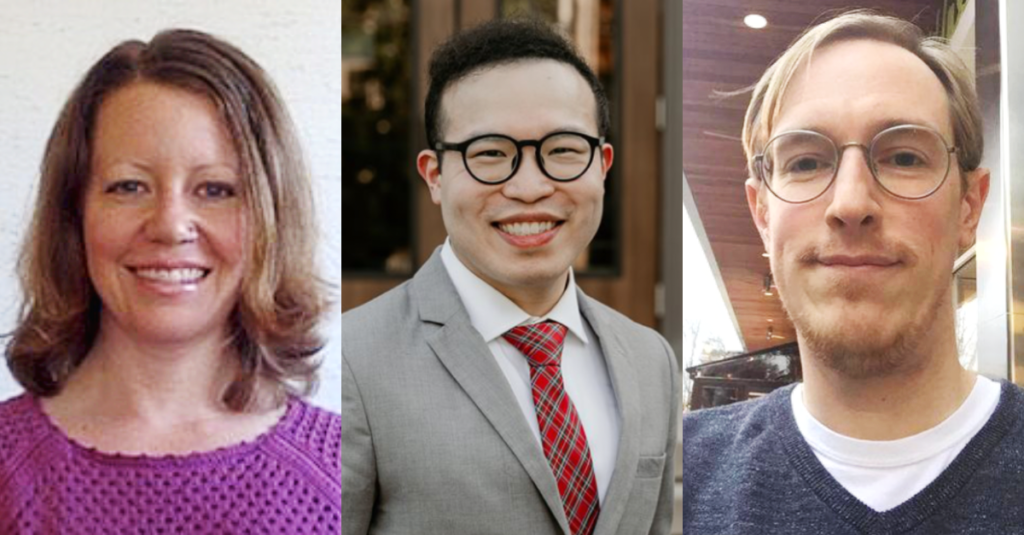 Team 6
In an effort to create a solution that imitates the AWS auto-scaling functionality, Team 6 built two applications: one that takes as input a small number of EC2 instances to launch, and another that randomly shuts down 0 or more of those instances periodically.
Layla Wang
Sylvia Fu
Juan Goleniowski
Hai Chen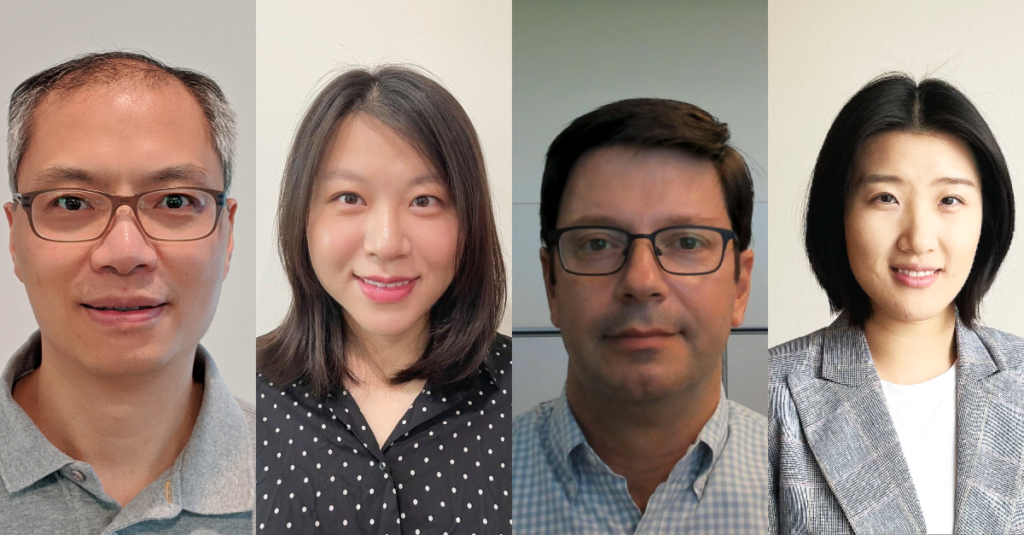 Team 7
This team built an application that uses human voice input to manage AWS resources. The voice input is received via Amazon Lex and delivered to Lambda as an input event.
Xuan Liu
Liwen Xie
Weijia Chen
Jiatai Sun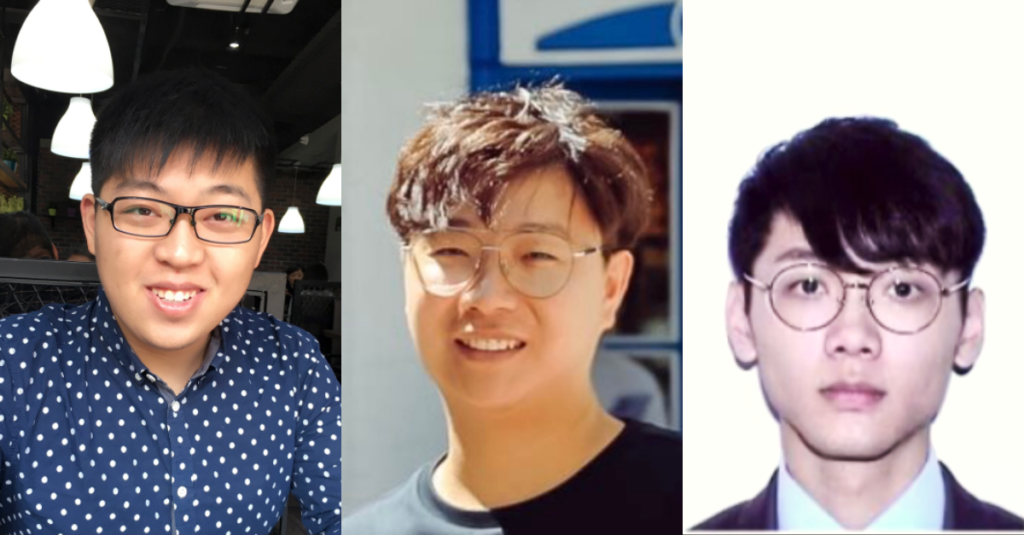 Team 8
The goal of Team 8's project was to create a conversational interface for managing AWS resources. They created a chatbot using Lex that can accept both voice and written commands and integrate with Slack.
Marvin Guemo
Yusheng Ding
Guihe Li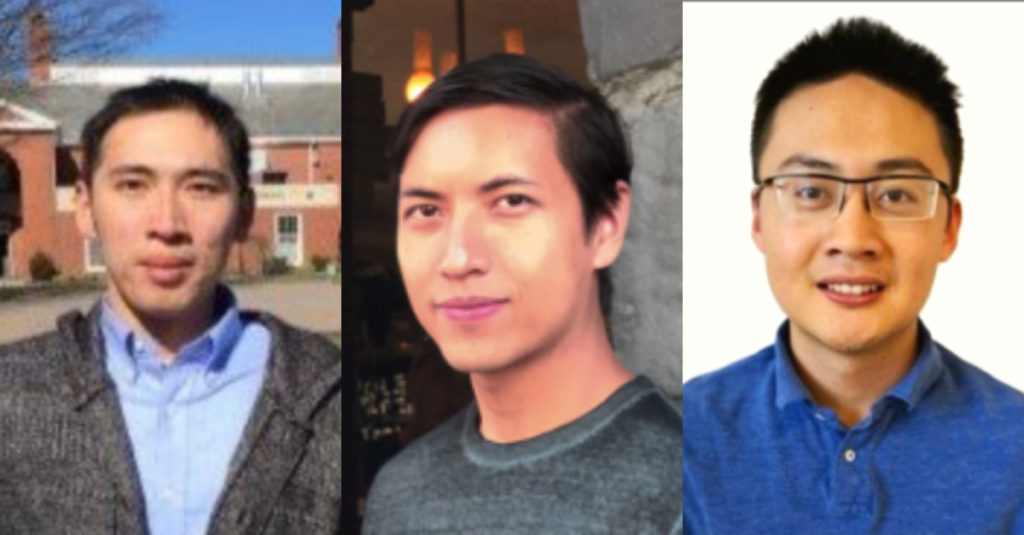 Team 9
Team 9 developed a set of automation templates and a dashboard to help users collect and analyze daily, aggregated reports based on tags. The backup-related information is saved to an AWS storage service and then exported to AWS database service.
Cindy Tao
Yuyuan Lin
Nancy Huang
Jeanne Xu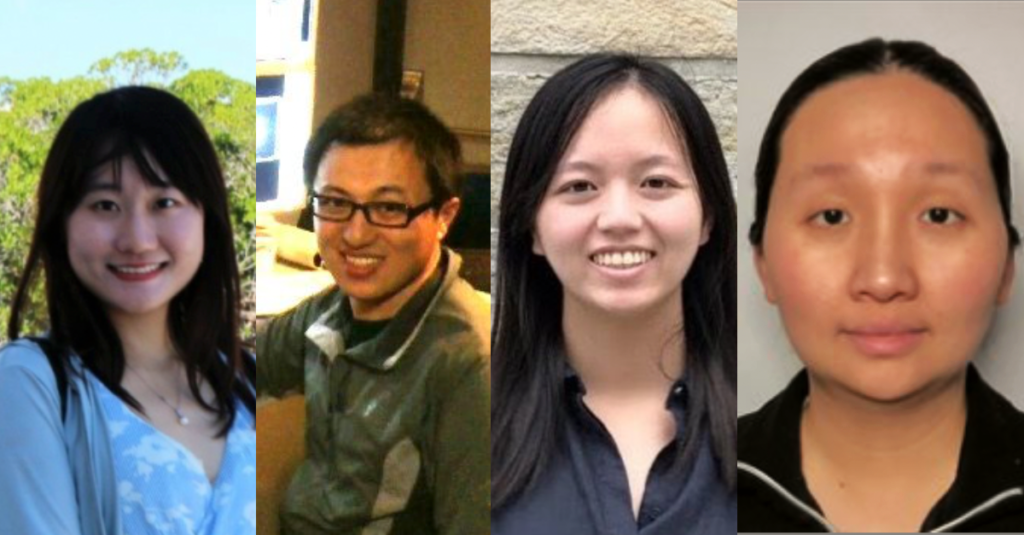 Team 10
This team built a chatbot that can interact with individuals who are physically impaired, can't type, or cannot see, to manage essential AWS resources. The chatbot works by interacting with the user via voice recognition or text inputs.
Michael Zhang
Kelvin Ching Hui
Jake Ngullie
Thumpasery George
Jiaxu Zhou