February 22, 2022
Executives in Residence and SPARC 2022 Bring Expertise to Penn
Here at Penn Engineering Online, we're always looking for innovative ways to give our students hands-on experience and access to industry professionals. Today, we're excited to announce two new initiatives that support those goals: the Executives in Residence (EIR) program and an expanded version of SPARC (Side Projects for Advancement, Refinement and Collaboration), our annual new ventures competition sponsored by Amazon Web Services (AWS), in partnership with Advancing Women in Technology (AWIT).
Executives in Residence (EIR)
Throughout the year, the EIR program will connect MCIT Online students with senior-level leaders from some of today's top tech companies. Our executives in residence will lead workshops, host AMA (Ask Me Anything) sessions, mentor students, provide networking opportunities and much more, giving students a real-world perspective on industry trends and career development.
The inaugural cohort of EIRs includes a diverse group of executives from leading organizations such as Amazon Web Services, Stripe, and PayPal.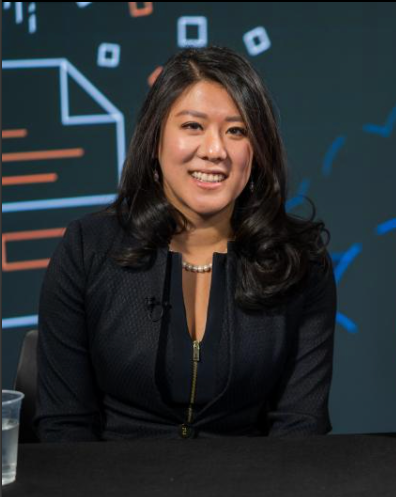 "Through this program, Penn Engineering Online students will have direct access to seasoned tech leaders who collectively have multiple decades of experience in the tech industry," said Nancy Wang, General Manager at Amazon Web Services, who founded the EIR program and will serve as an EIR. "Those connections can give MCIT Online students a head start when it comes to interviewing at top-tier tech companies."
In addition to coaching students on professional development, the EIRs can hire MCIT Online students into their companies. This gives students a direct line to some of the top jobs in the industry.
Expanding SPARC
The second initiative is a reimagined version of SPARC (Side Projects for Advancement, Refinement and Collaboration), a summer competition launched in 2021 to provide an opportunity for students to showcase their skill sets in a measurable way for employers to assess technical abilities, time management, enthusiasm, and creativity.
This year, we're partnering with Advancing Women in Technology (AWIT) to give MCIT Online students even more real-world engineering experience as part of their curriculum. Over the course of 12 weeks this summer, participants will work in teams to solve a real-world engineering problem for AWS. Teams will present their final projects at a symposium in front of EIR judges, and the winning team members will receive $500 each and will be fast-tracked to an interview with AWS. All teams will have the opportunity to receive mentorship directly from AWS engineers.
"The objective of SPARC is to provide MCIT Online students with real-world engineering projects and mentors, before they even graduate," said Nancy Wang, who spearheaded the expanded SPARC program. "Students can take the world-class engineering education they receive in the classroom and put it into practice at one of the top tech companies in the world. The experience will help them get access to very selective jobs at companies like Amazon, Google or Microsoft."
Next year, Wang hopes to grow the program beyond AWS to other tech companies, startups and venture capital firms. "We're already in conversation with companies that are eager to work with Penn Engineering Online students," she said. "We're excited to launch this effort and see the impact that this initiative can provide to MCIT Online students in terms of employment outcomes and first-year salaries."
Learn more about SPARC or apply to participate.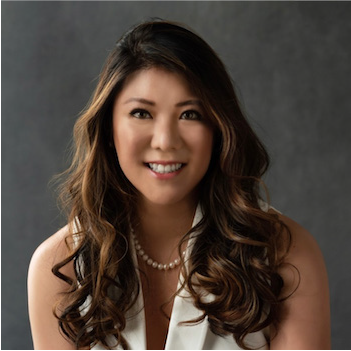 General Manager of AWS Data Protection and Governance | CEO, Advancing Women in Tech
Founder of Penn Engineering Online's Executives in Residence